ANTIGRAFH APO KEFALONIAPRESS.GR
αγκινάρες και κουκιά!!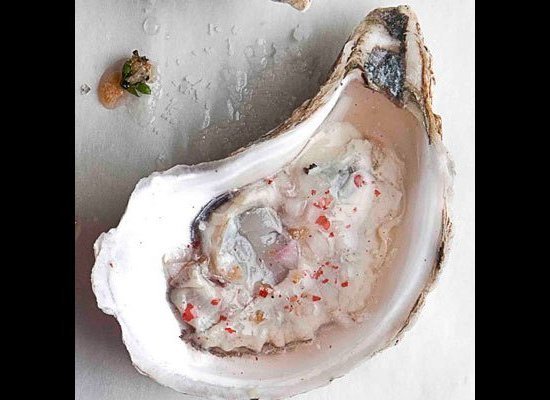 Oysters' aphrodisiac fame comes from their suggestive shape and briny flavor. Rumor has it that Casanova, the great 18th century Venetian lover, used to dine on 50 oysters a day. See a recipe for Highland Oysters Mignonette »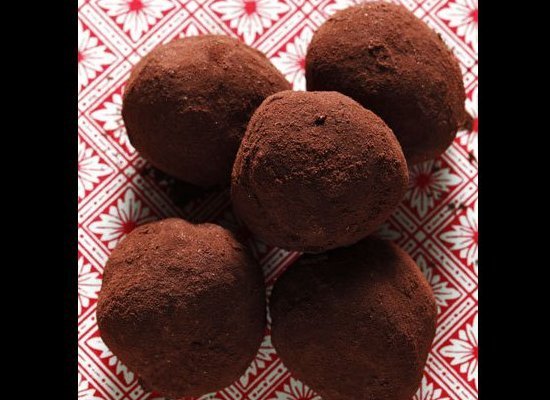 Chocolate's reputation as romantic fuel can be traced all the way back to the Aztecs, but it truly ran wild in eighteenth-century Western Europe. Autobiographies of the Marquis de Sade reveal that the salacious noble distributed chocolates laced with Spanish fly at his infamous balls, in order to inconspicuously arouse his guests.
See a recipe for Cardamom-Laced Milk Chocolate Truffles »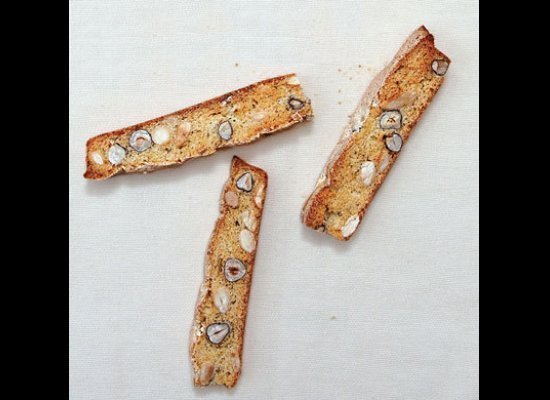 Roman doctors prescribed anise — which does actually have a narcotic effect when eaten in large doses — as both an aphrodisiac and an antidote to poison. See a recipe for Anise, Almond, and Hazelnut Biscotti »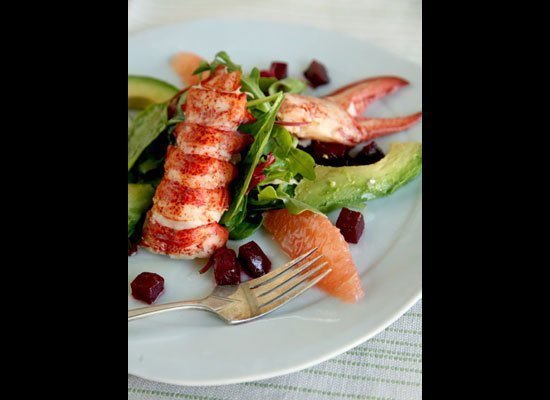 While its smooth flesh is undoubtedly sensual, avocado's aphrodisiac status derives primarily from its resemblance to male sexual organs as the fruit hangs on the tree. (The Aztec word for testicles is ahuacatl.)
See a recipe for Lobster and Avocado Salad »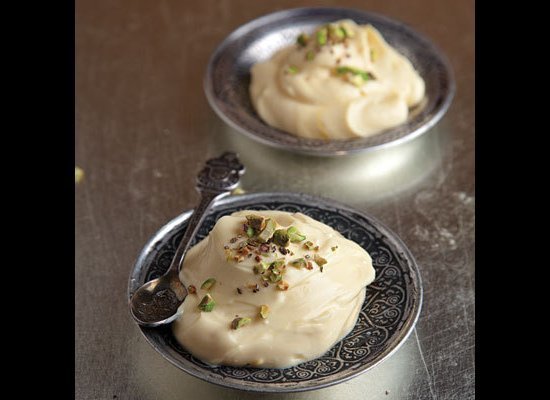 In ancient Persia, women in wedding parties sprinkled saffron on the marital beds of newlyweds to encourage sexual activity and fertility. See a recipe for Sweet Yogurt with Saffron and Pistachios »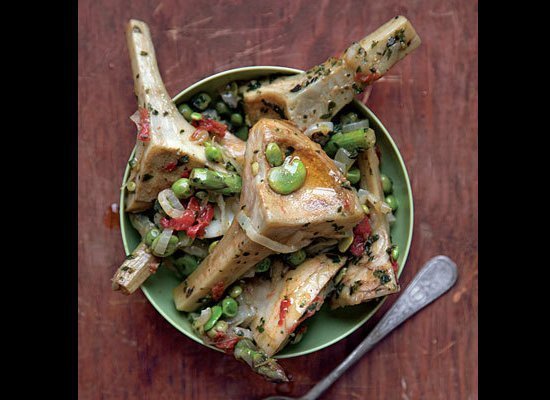 In Moldavian folklore, if a man accepts a sprig of basil from a woman, he is destined to fall in love with her.
See a recipe for Vegetable Ragout with Pesto »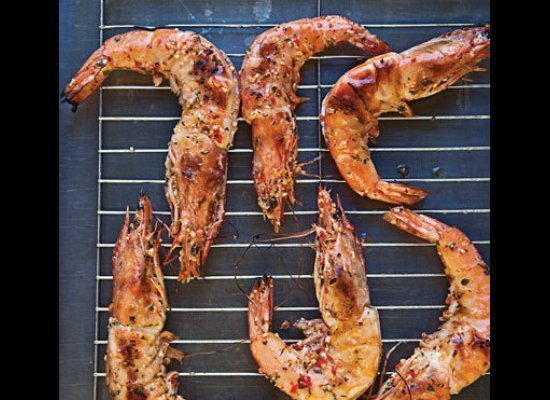 The sixteenth-century Jesuit priest José de Acosta wrote a pamphlet warning Spanish explorers in Mexico and Peru not to eat the local chili peppers, describing in detail their effect in provoking lustful thoughts. The capsaicin in hot peppers can raise the heart rate, a feeling that mimics sexual arousal. See a recipe for Piri-Piri Prawns »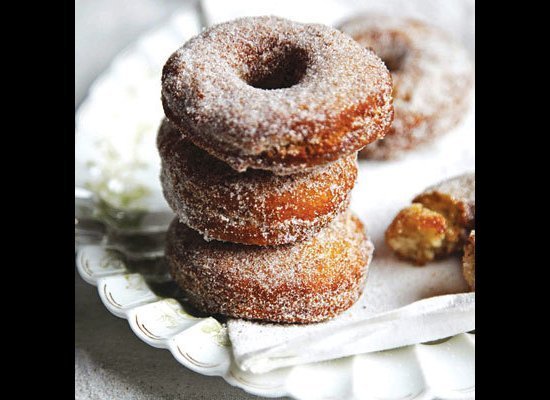 Practitioners of Unani, a traditional medicine popular in India, prescribe nutmeg as a sexual stimulant.
See a recipe for Nutmeg Doughnuts José »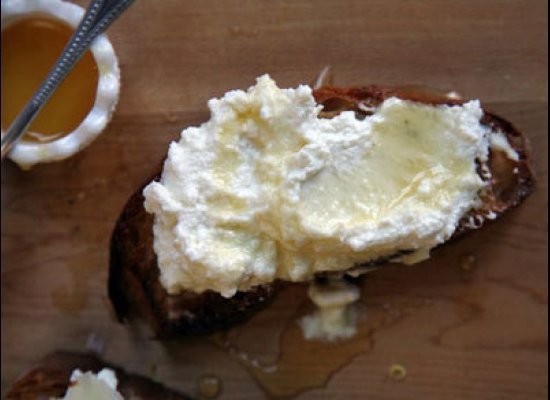 Honey was a primary ingredient in many ancient Egyptian cures for sterility and impotence. See a recipe for Ricotta Crostini with Chestnut Honey »